We are a family owned and operated gym, which means at our fitness center, it's personal.
Our lives are dedicated to health and wellness and we pour our hearts into this establishment every single day. We work with an exceptional group of trainers and instructors to bring you the best overall experience we can. With 30 years in the fitness and food industries, we know how much cleanliness, attention to detail, and a friendly hello means when you come to workout.
Let us be a part of achieving your health goals!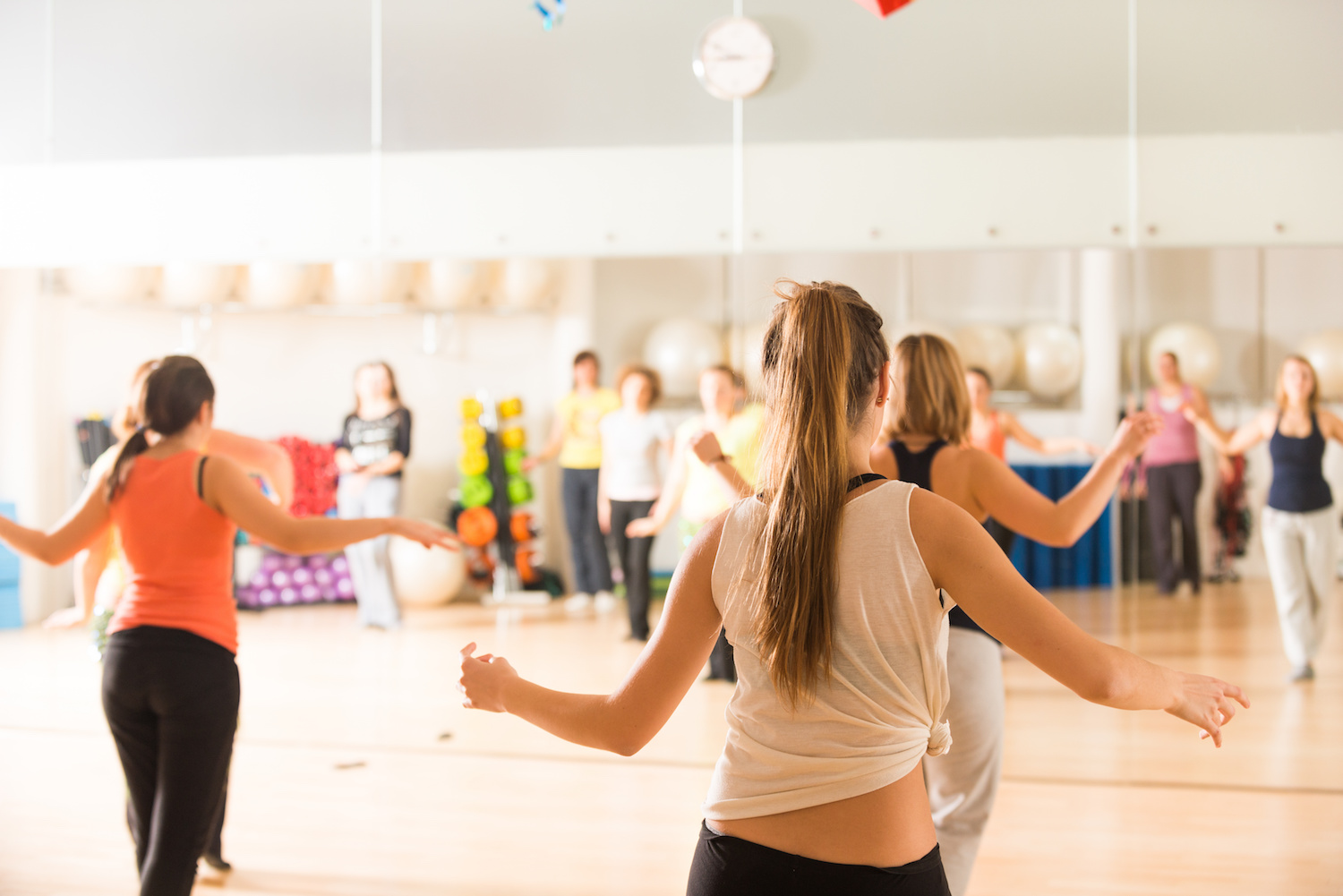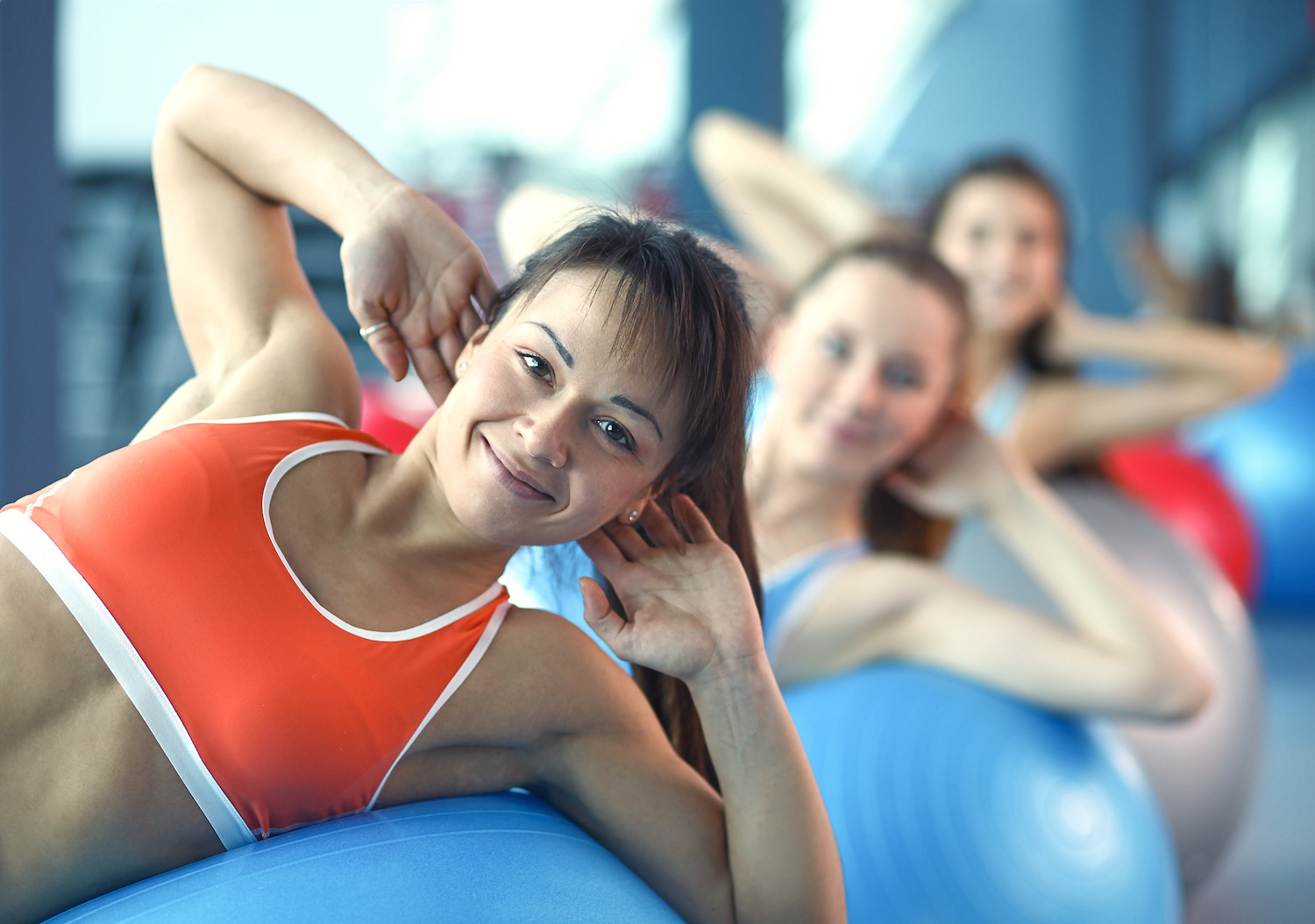 come in and tour our facility! we love adding new friends to our workout family.