health & wellness for life
Your Time Is Now. 
Exercise and nutrition are the cornerstones of feeling and functioning at your best. At USA Fitness, we don't believe in fad diets or the latest exercise trends, but we do believe in YOU. We are here to empower you to live your best life, one step at a time. 
no excuses
With access to our facility 24/7, you always have time to exercise.
Family owned and operated, we want to get to know you. There is no impersonal big gym mentality here! Whether you're a year round resident of the Cape, or just here for the summer, we invite you to come work out and experience USA Fitness. Get in shape, stay in shape, and be a part of a community of people who care deeply about their health and wellness.
As a member, you'll have access to our facility 24/7 so exercise can always be a part of your day, no matter what you have scheduled.
Give us a call or come in any time during our staffed hours and take a tour of our facility. We look forward to meeting you!
membership benefits include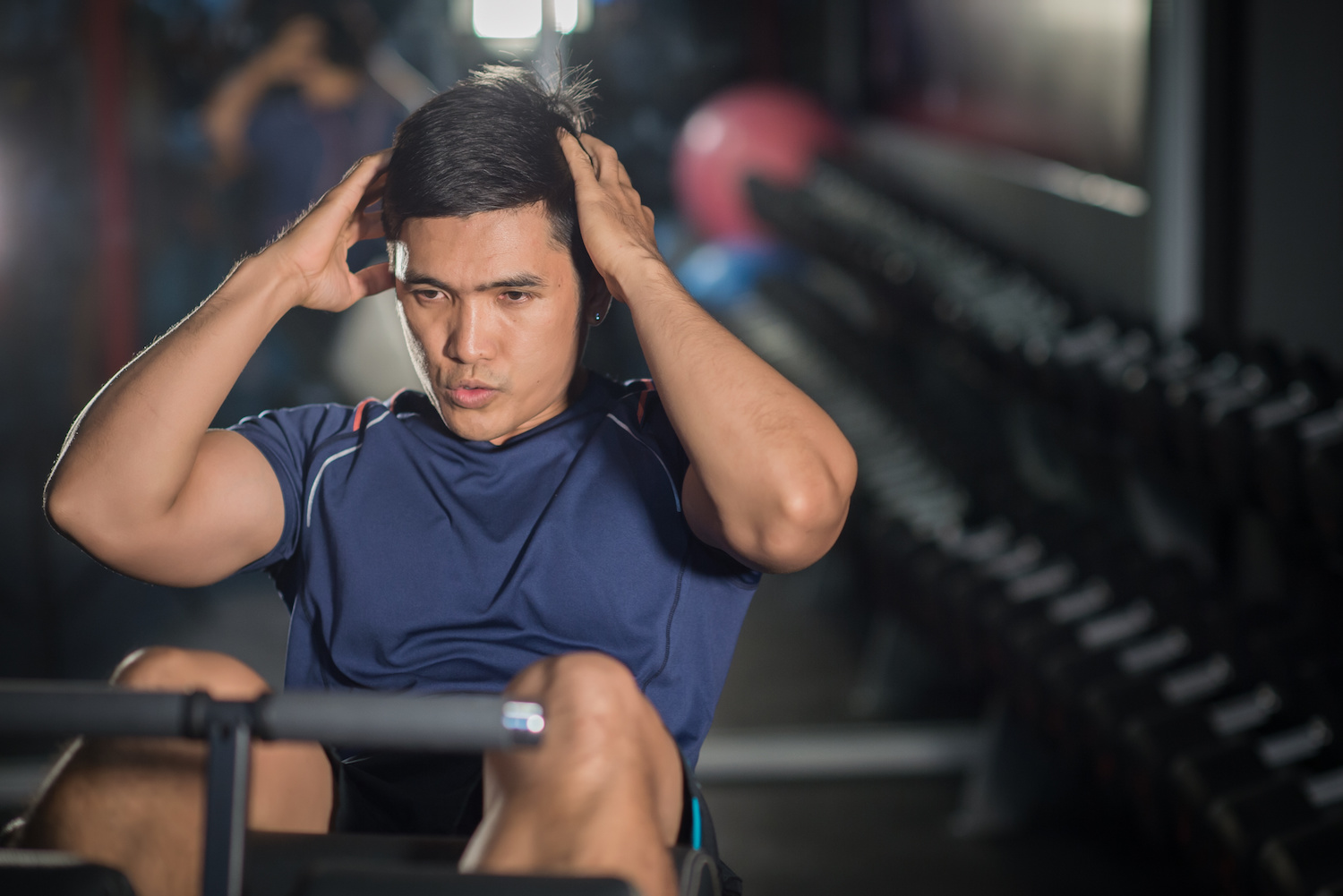 SERVICES
24-Hour Access

24-Hour Security

Convenient Parking

Private Restrooms

Private Showers

Stretch Area

Cardio Room

Clean, Sanitary Equipment

Family Owned and Operated
LIFESTYLE
Perfect For All Fitness Levels

Personalized Orientation For New Members

Friendly Environment

Yoga & Pilates Classes

Body Conditioning Classes

Personal Training Available
EQUIPMENT
Treadmills

Ellipticals

Exercise Cycles

Rowing Machines

Free Weights, Racks

Cable Crossovers

Kettlebells

Crosstrainers

Balance & Yoga Balls